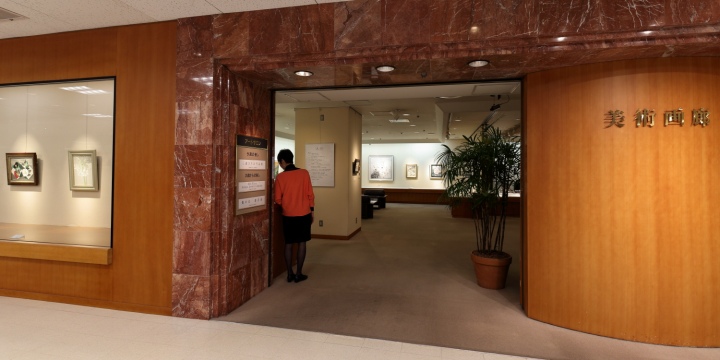 Dates:
from Oct. 29 (Mon) to Nov. 4 (Sun), 2018
Time:
10:00-20:00
Place: Sogo Dpt. Yokohama
(
そごう横浜店
) 6F Art Gallery
Works of sumie (Japanese black ink painting) in cooperation with Masako Danno and Hisako Nakamura
Dates: from May. 19 to 26, 2018
Time: 10:30〜18:00
Place: Gallery Hayashida (林田画廊)
Celebrating the arrival of spring, some works of sakura (cherry) blossom will be included as a new attempt.
Dates: from Mar. 7 to 13, 2018
Time: 10:00〜20:00
Place: Matsuzaka-ya Ueno 7F Art Gallery (松坂屋上野店7階美術画廊)